Semi trailer financing is available when purchasing a trailer at Midco Sales
Midco Sales works with several semi trailer financing companies to provide the perfect product for our customers when buying new or used trailers from our dealership.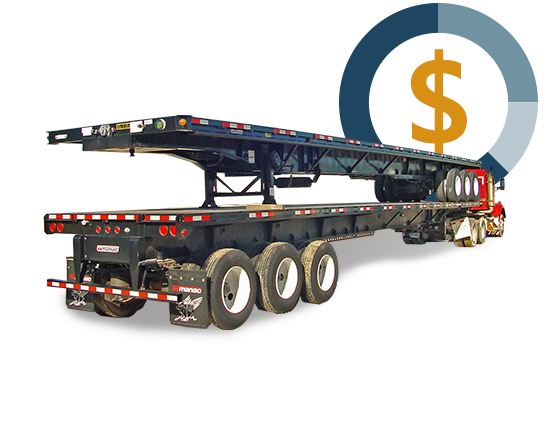 Lease-to-Own
The lease-to-own program is ideal for businesses that prefer long-tern ownership of their equipment.  Once you've paid off your lease, you'll own your trailer.
To get started complete an application below:
Printable application (PDF)
Contact the sales office at (480) 999-0607 with any questions you have about our financing programs or the application process.